December 12- December 14, 2023
Please click on the image below to learn more.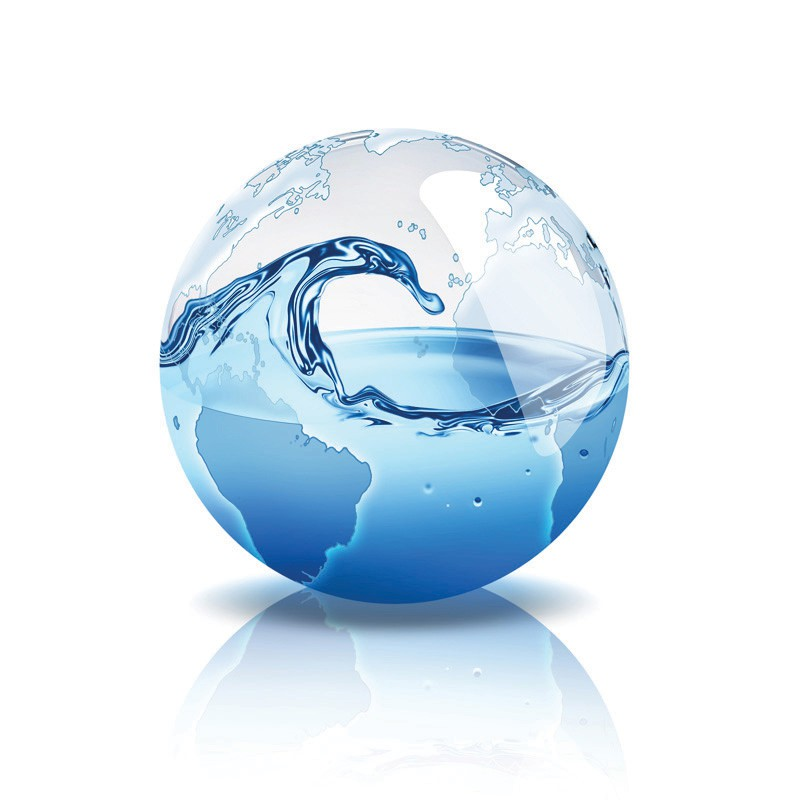 SWIM CENTER
Vision
To become the premier global knowledge and resource organization for planning, engineering, constructing and operating sustainable and resilient water infrastructure systems.
Mission
To bring together the global water industry to improve the performance, sustainability, and resiliency of existing and future water infrastructure systems.
Core Activities
Promote a collaborative environment within the water infrastructure community and disseminate critical information to improve performance, sustainability, and resiliency.
Create and share water infrastructure data, analytical tools and techniques, best practices, case studies, and synthesis reports.
Foster multidisciplinary collaboration among water experts to advance and shape water industry.
Articulate priorities for global water infrastructure and promote interactions among diverse water utilities.
Develop and deliver the most comprehensive source of water infrastructure asset management information and innovative research available through WATERiD and PIPEiD national databases, conferences, workshops, training courses, publications, reports, and online certification programs.
Pioneer outreach programs that are renowned for addressing local, state, national, and international water infrastructure asset management challenges.
Networking Opportunities
Extensive networking opportunities to share information and experiences across the different member categories and showcase your current knowledge or obtain information about a particular issue or problem you may be trying to solve. Frequent member meetings by Web-conference and the annual and semi-annual conferences support these important interactions. In addition, by participating in the various meetings and committees, members will have the opportunity to guide the overall SWIM direction and evolution.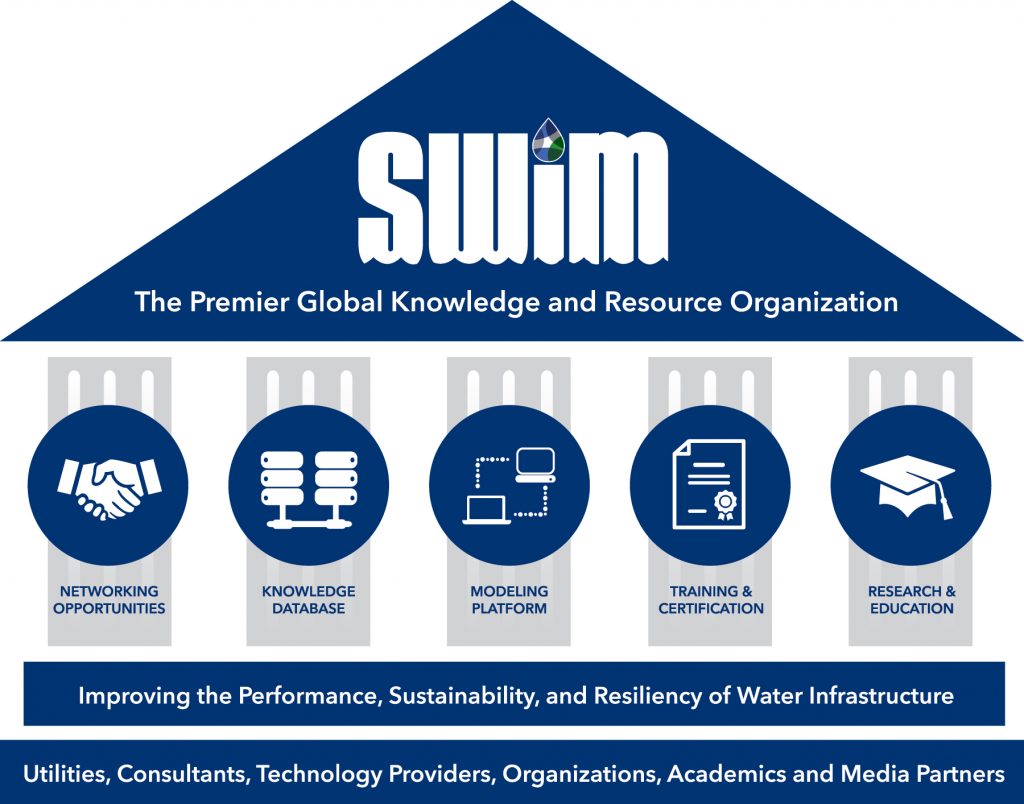 Projects
Premier Members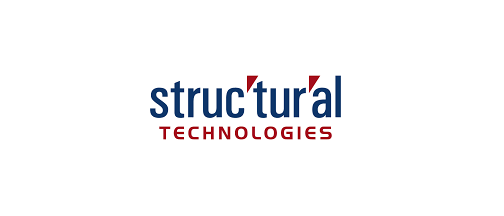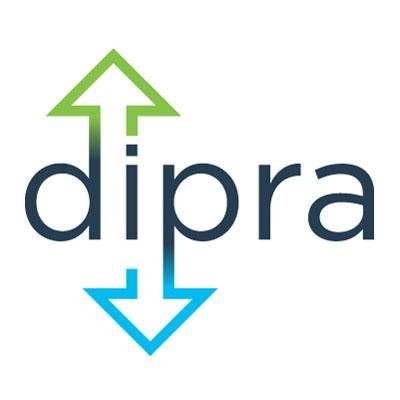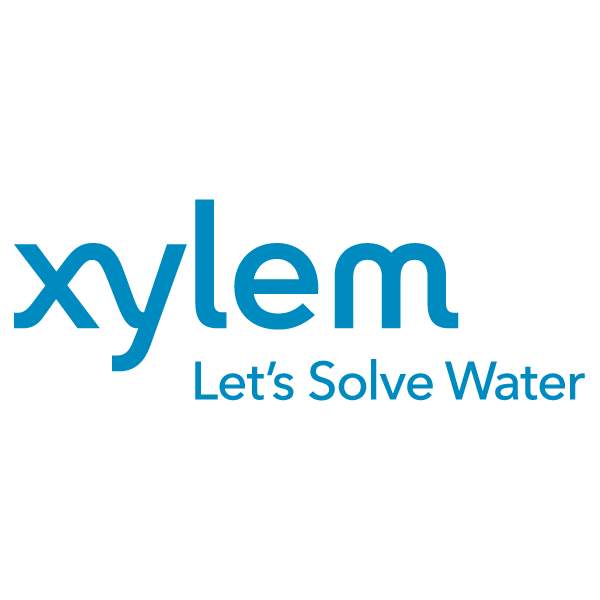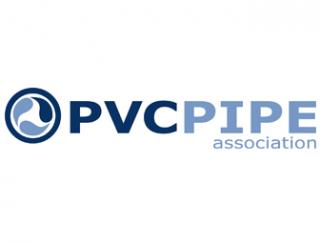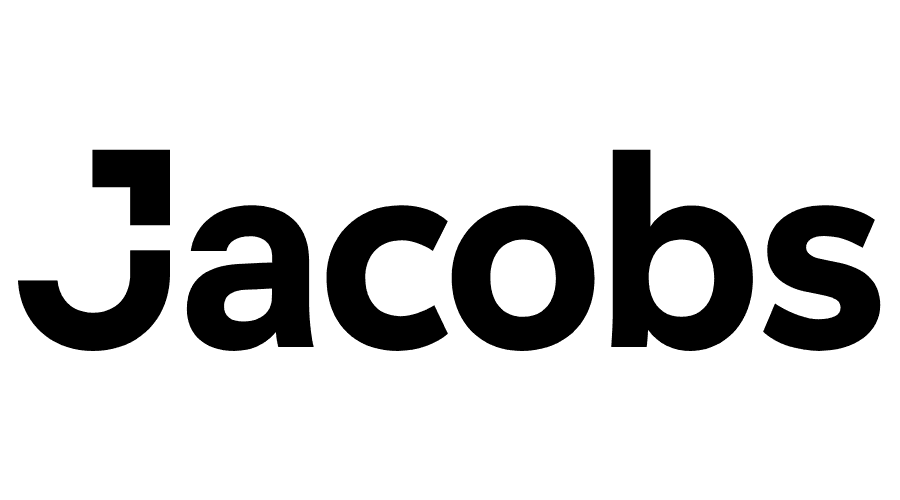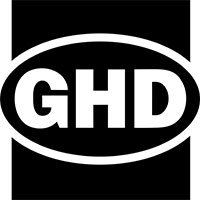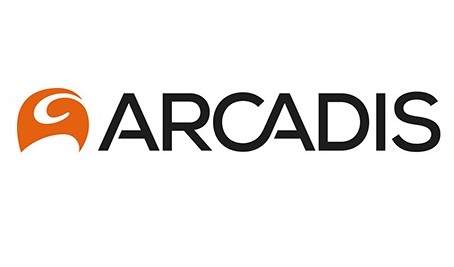 Projects and Testimonies
---