At the SWIM Center, our mission is more important than ever to help the water sector transform and adapt the broad spectrum of our social, physical and digital infrastructure systems to become more intelligent, sustainable and resilient to the impacts of extreme events. Attendees will walk away feeling engaged, informed, and better connected to others.
Goal
The goal of the conference and workshop is to improve the practice of water and wastewater pipeline infrastructure management using utility data and a web-based, standardized, centralized data analytics platform called"PIPEiD".
The conference and workshop will include discussions on historical data verification, standardization for data collection of pipe infrastructure performance, analysis of utility pipe systems, and planning for pipe system management. A live, interactive demonstration of PIPEiD will be conducted to help utility engineers in understanding what PIPEiD can and cannot do as well as how they can put PIPEiD to work for themselves.
Conference Themes
-Governance of Watershed/River-Basin
-Climate Change Resilience
-Innovation Ecosystem
-Stakeholder Engagement
-Governance and Policy
-Sustainability and Resilience
-Data Analytics and Artificial Intelligence
Substantial Benefits for Participants:
-Contribute to the transformation of intelligent water through artificial intelligence applications
-Understand the "Best Use" of leading practices for resilient and sustainable water sector systems
-Learn from "Case Studies" related to integrated and smart one water management practices
-Participate in "Panel Discussion" for Governance, Innovation, Workforce, & Stakeholder Engagement
-Network opportunities with "Your Colleagues and Friends" at other leading water utilities and industry
Keynote Speakers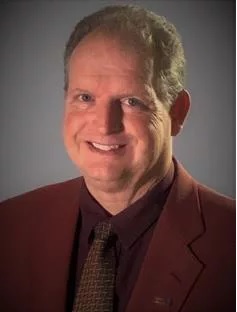 Conference Speakers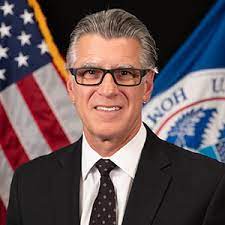 Conference Moderators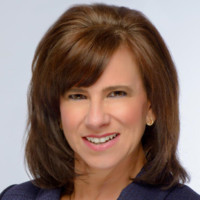 Workshop Speakers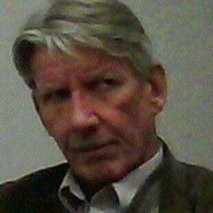 Workshop Panelists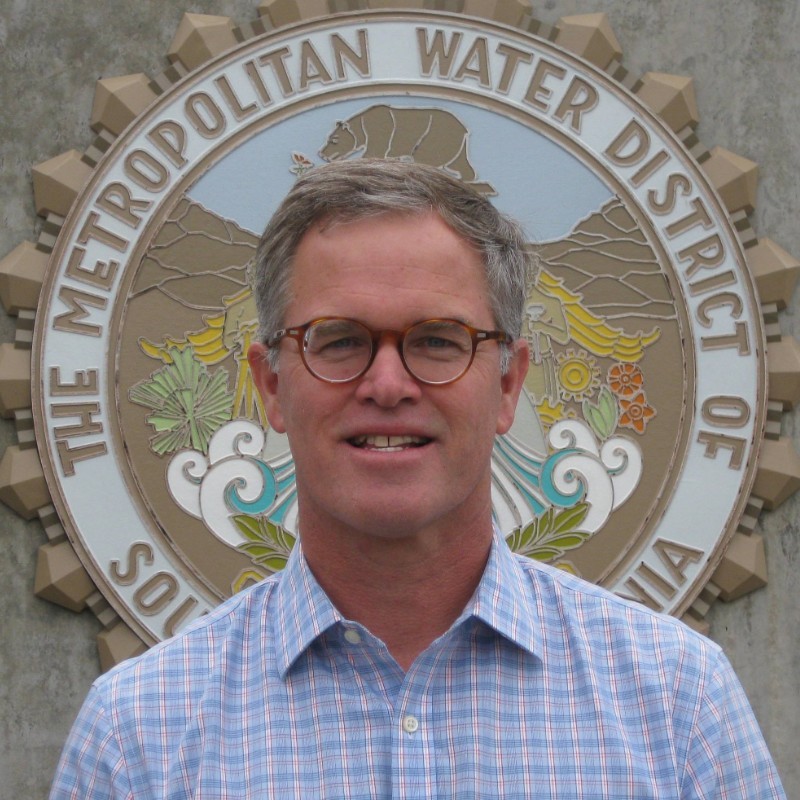 Workshop Moderators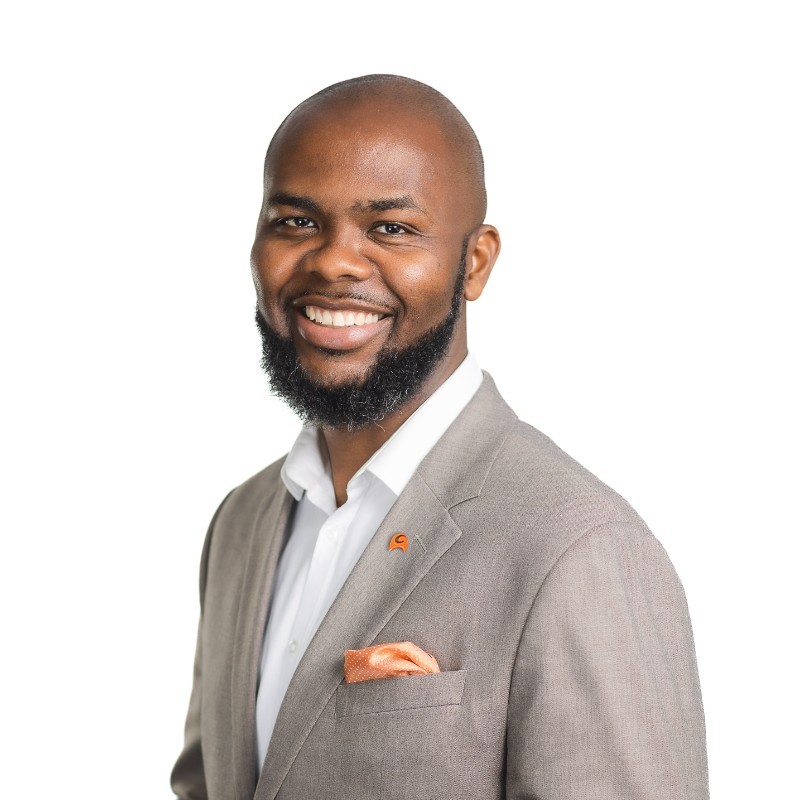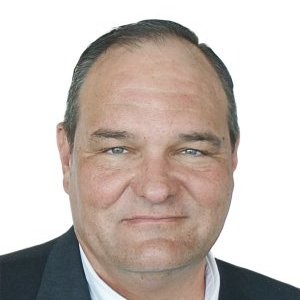 Workshop and Conference Agenda
SWIM-WorkshopConference-Dec2022-FLYER

Contact Information:
Sunil Sinha | Professor & Director | SWIM Center | Virginia Tech | Cell: (814) 404-2150; Email: ssinha@vt.edu