Virginia Tech Faculty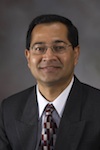 Sunil Sinha, Ph.D.

Research Interests: Water and Wastewater Infrastructure Systems, Asset Management, Cyber Infrastructure, Pattern Recognition, Artificial Intelligence, Sensor Informatics, Information Visualization, Subsurface Utility Engineering, Rehabilitation and Renewal Engineering.
Email: ssinha(at)vt.edu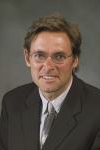 Marc Edwards, Ph.D.

Research Interests: Environmental Chemistry, Water and Wastewater Treatment Design, Environmental Engineering
Email: edwardsm(at) vt.edu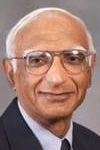 Romesh Batra, Ph.D.

Research Interests: Multiscale Analysis of Multiphysics Problems involving material and Geometric Nonlinearities, Nanomechanics, Dynamic Failure under Shock Loads, Smart Structures, Functionally Graded Materials.
Email: rbatra(at)vt.edu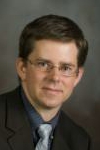 Chris Moen, Ph.D.

Research Interests: Structural stability, thin-walled structures, cold-formed steel, metal building design and behavior, structural optimization, inherent damping in structures, bridge engineering, reinforced and prestressed concrete, engineering history
Email: cmoen(at)vt.edu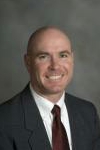 Russell Green, Ph.D.

Research Interests: Fundamental and applied research in all aspects of earthquake engineering: paleoliquefaction analyses; seismic hazard analyses; ground motion selection and scaling; numerical response analyses; liquefaction evaluation; soil improvement; in situ characterization of soil properties; dynamic soil-structure-interaction.
Email: rugreen(at)vt.edu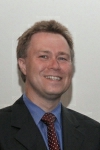 Eric De Sturler, Ph.D.

Research Interests: Numerical Analysis: A Comprehensive Overview, Numerical Solution of Partial Differential Equations, Numerical Linear Algebra, Numerical Differential Equations, Iterative and Multigrid Methods
Email: sturler(at)vt.edu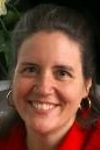 Kathleen Hancock, Ph.D.

Research Interests: Geospatial solutions to transportation problems, freight operations and planning, transportation safety.
Email: hancockk(at)vt.edu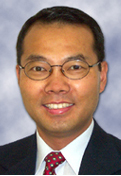 Anbo Wang, Ph.D.

Research Interests: Optical sensors, Harsh environment sensors, Distributed sensors, Sensor instrumentation
Email: awang(at)vt.edu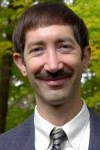 Edward Fox, Ph.D.

Research Interests: Multimedia, Hypertext and Information Access, Information Storage and Retrieval, Advanced Topics in Data and Information
Email: fox(at)vt.edu
Domestic University Faculty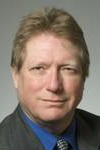 Robert McKim, Ph.D.

Research Interests: Risk Management, Constrcution Management, Pipeline Rehabilitation, Project Reconstrcution, Project Control Techniques
Email: mckim(at)latech.edu
Foreign University Faculty
Sudhir Mishra, Ph.D.

Research Interests:Durability and deterioration of concrete structures, Non-destructive testing, Concrete materials
Email: sud(at)iitk.ac.in